Welcome to the YA Scavenger Hunt! This bi-annual event was first organized by author Colleen Houck as a way to give readers a chance to gain access to exclusive bonus material from their favorite authors … and a chance to win some awesome prizes!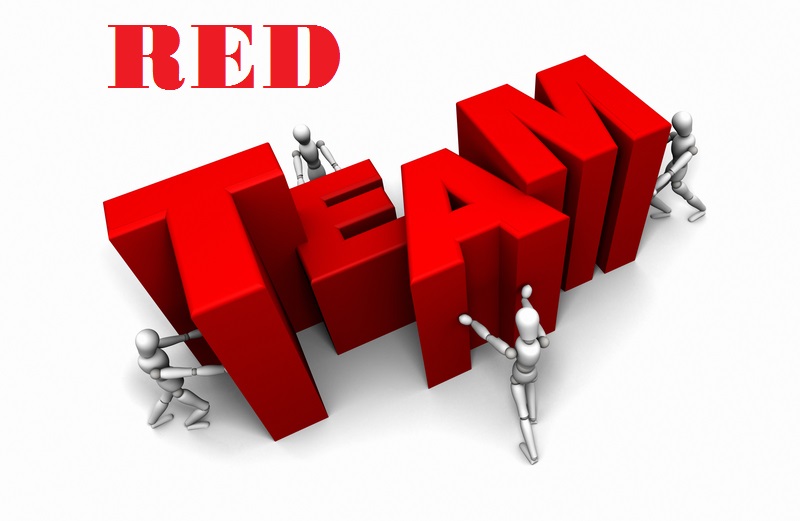 Go to the YA Scavenger Hunt page if you've forgotten what the heck you're doing here. There are SIX contests going on simultaneously, and you can enter one or all! I am a part of the RED TEAM. Remember that now.
If you'd like to find out more about the hunt, see links to all the authors participating, and see the full list of prizes up for grabs, go to the YA Scavenger Hunt page.
SCAVENGER HUNT PUZZLE Directions: Below, you'll notice that I've listed my favorite number. Collect the favorite numbers of all the authors on the Red Team, and then add them up (don't worry, you can use a calculator THANK GOODNESS).
Entry Form: Once you've added up all the numbers, make sure you fill out the form here to officially qualify for the grand prize. Only entries that have the correct number will qualify.
Today's author is Kristin Jacques, author of THE GATE CYCLE, with book 2 coming out in November. Don't forget to preorder!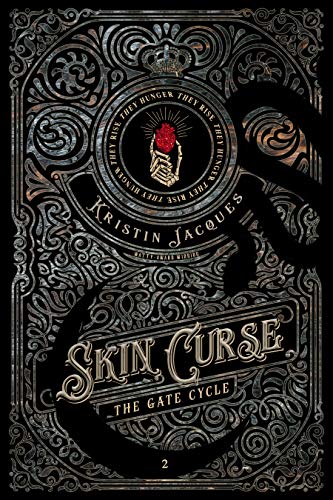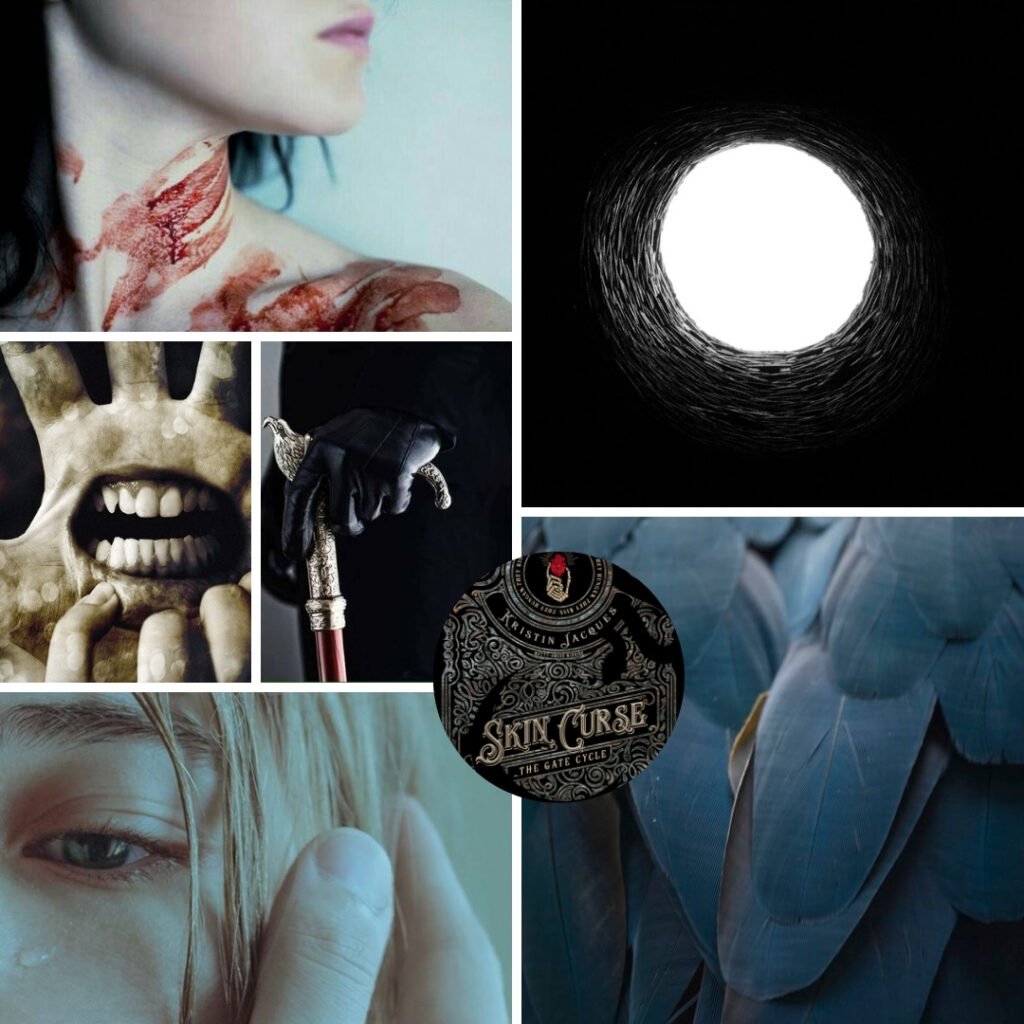 Exclusive Content
Kristin has an excellent playlist that captures the ambiance of her Gate Cycle series over on Spotify. Turn that playlist on and let it play.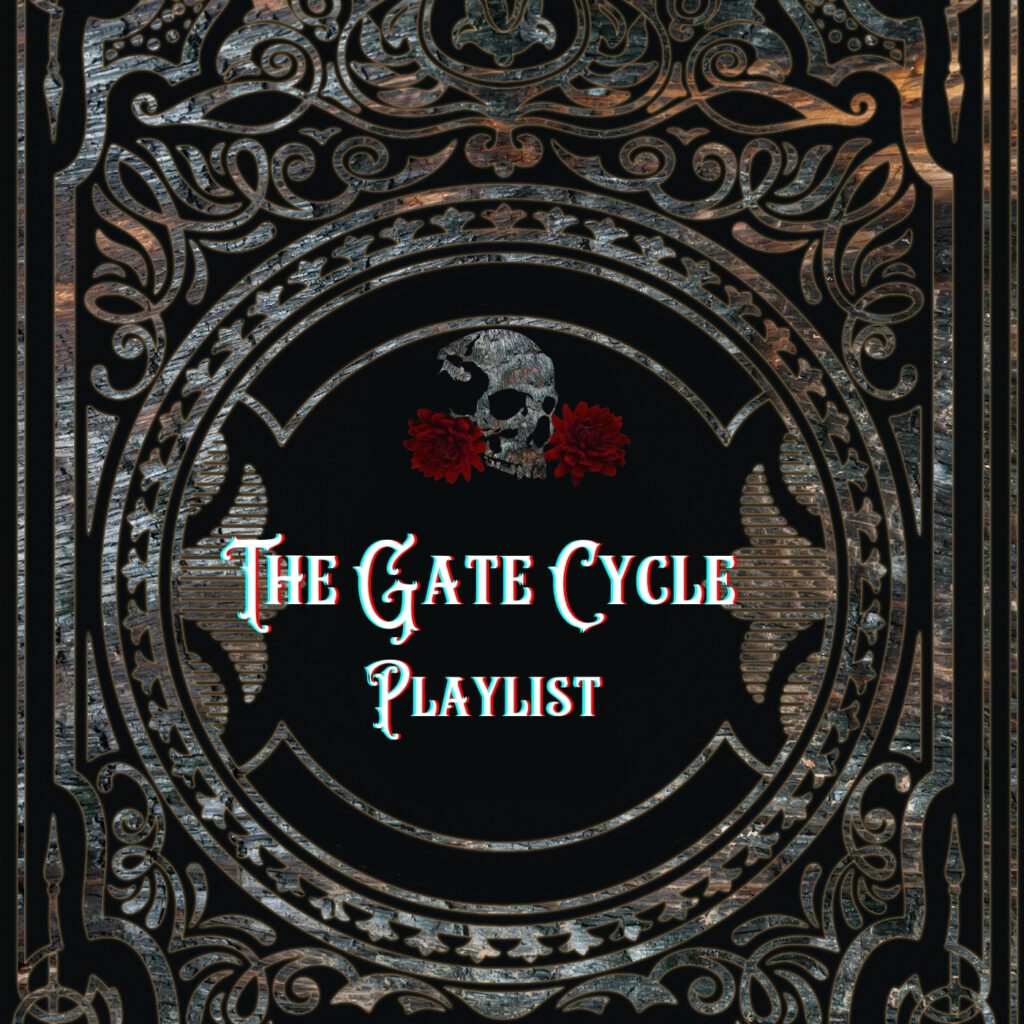 ***
I HAVE A BOOK, Y'ALL
ASSASSIN'S BLADE is the first book in the Dragonriders of Fiorenza series.
My father's been kidnapped.
The kidnappers demand an impossible ransom. If they don't get it in two weeks, they will kill my father.
So I've pulled my assassin grandmother out of retirement.
Together, with my dragon, we're going to find the kidnappers and rescue my father.
And we're going to make those bastards pay.
Set in an alternate medieval Italy with dragons and magic, ASSASSIN'S BLADE is for fans of the Venatrix Chronicles by Sylvia Mercedes, or the dragon books of Ursula K. Le Guin and Anne McCaffery. You'll love taking flight in ASSASSIN'S BLADE.