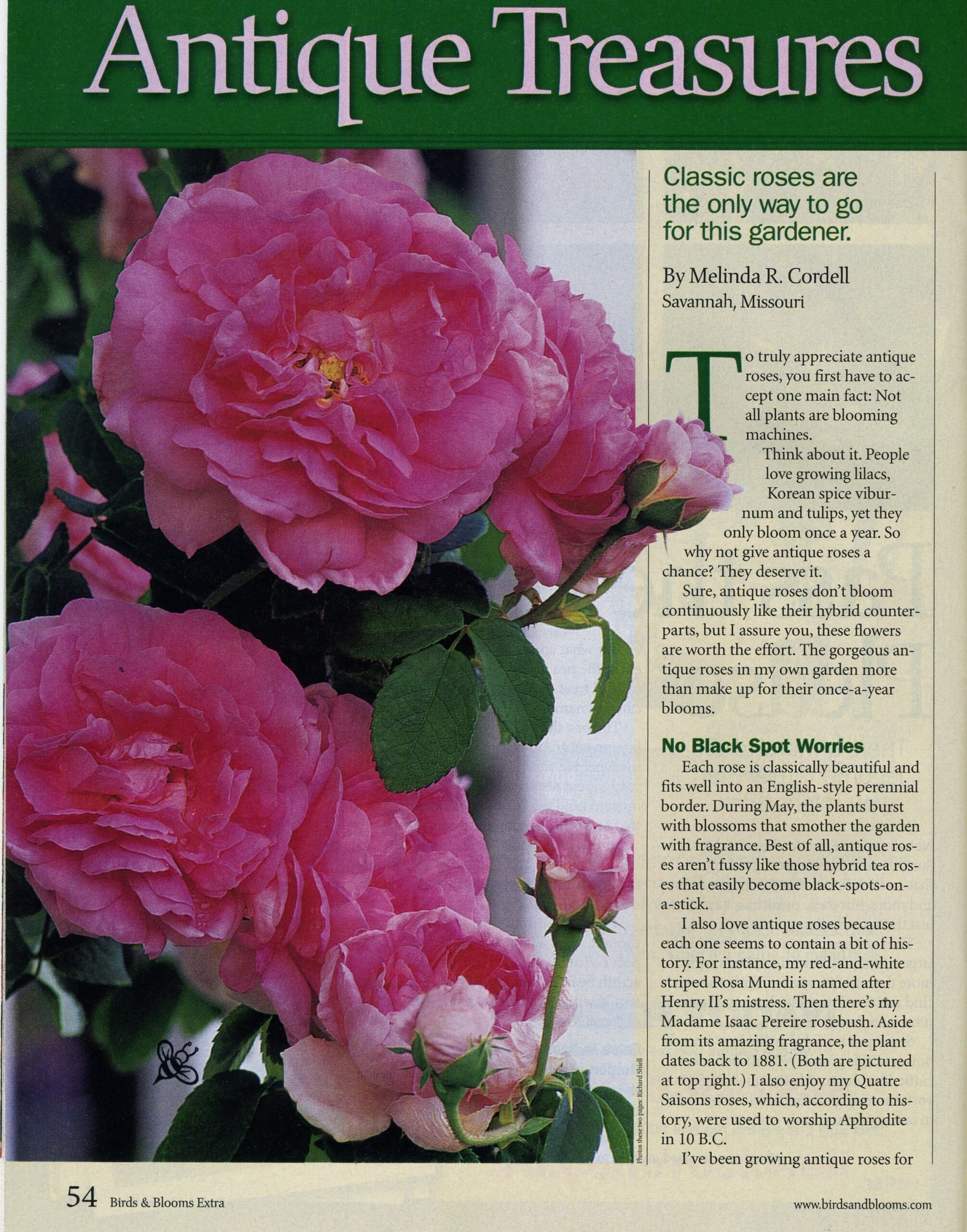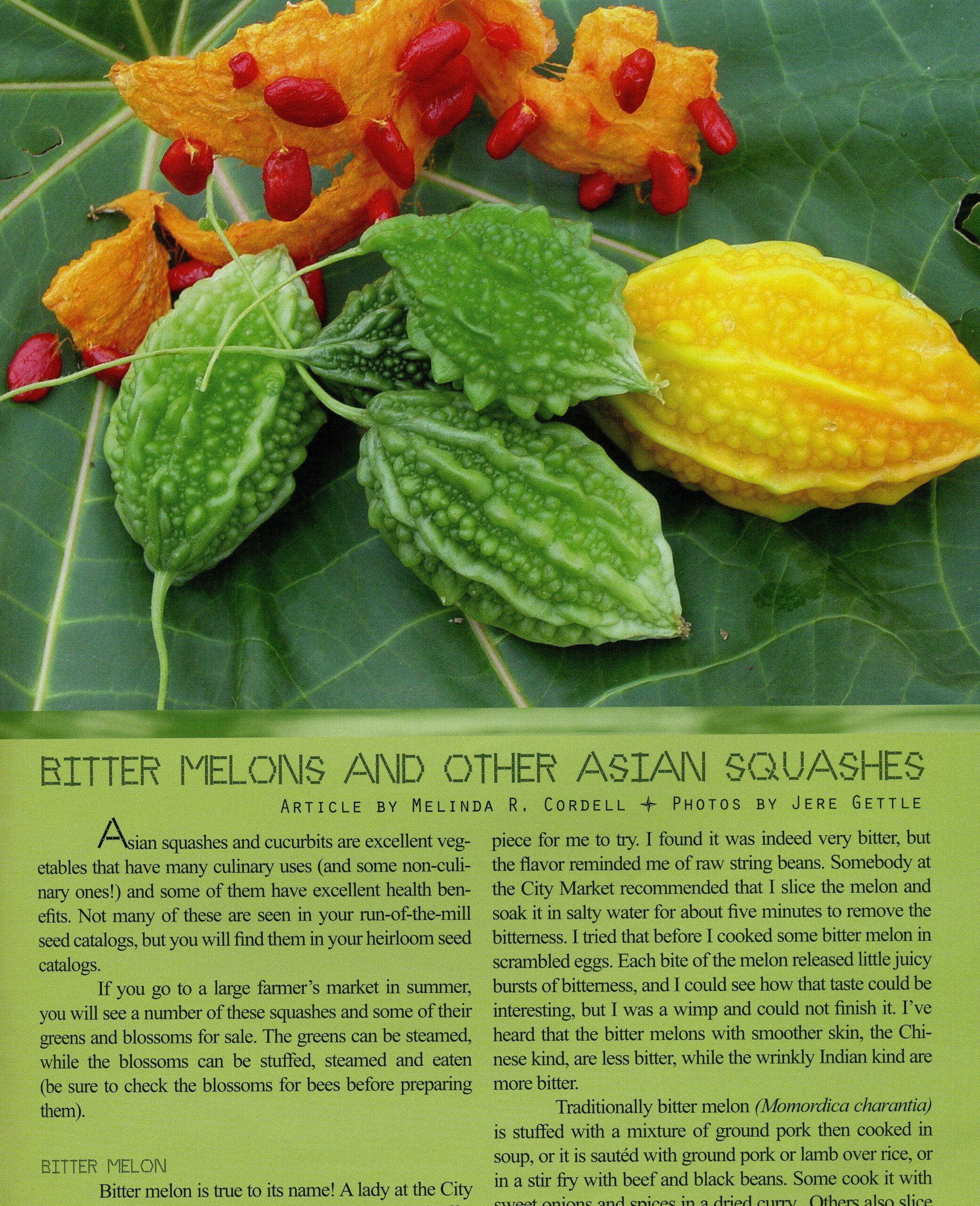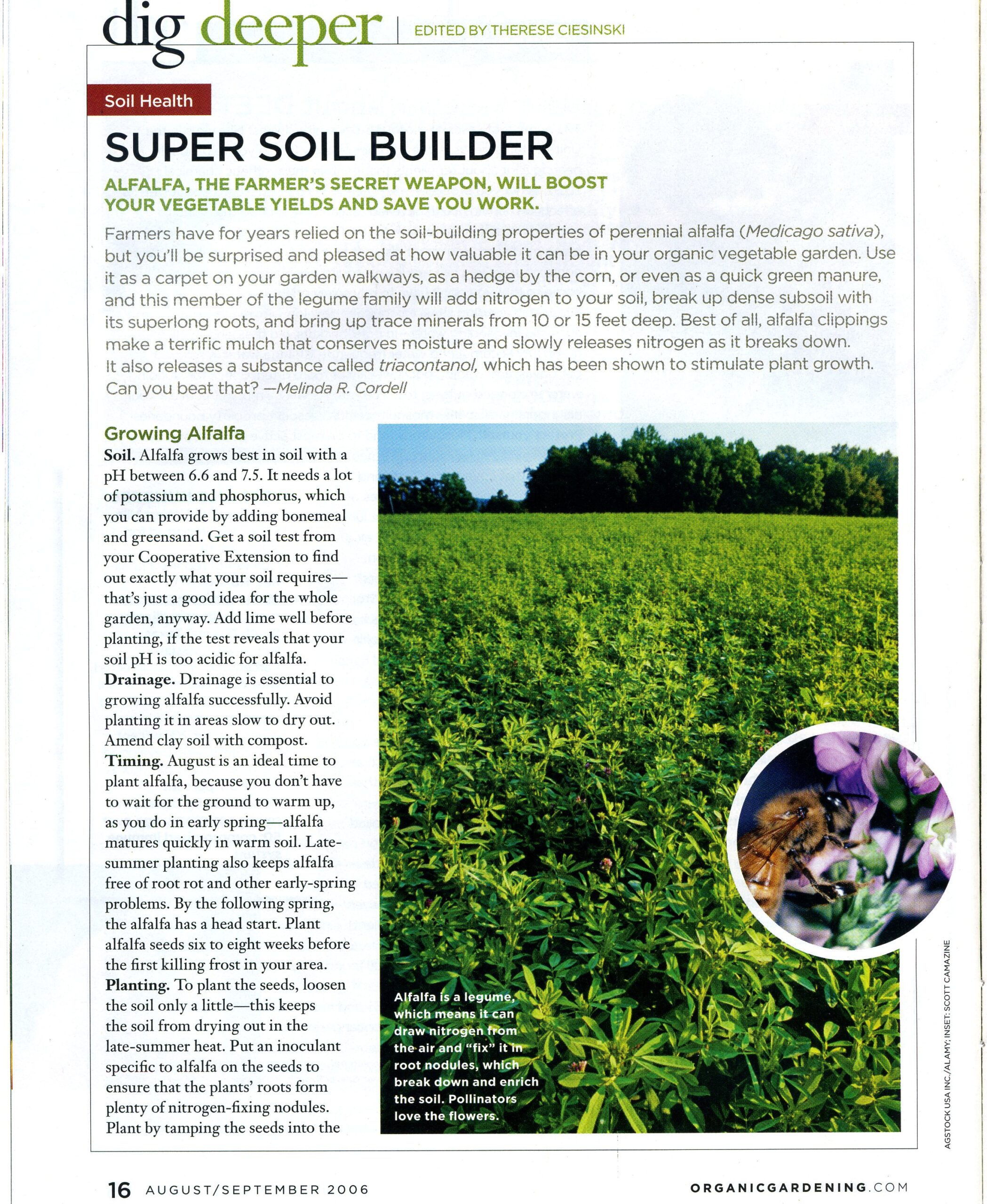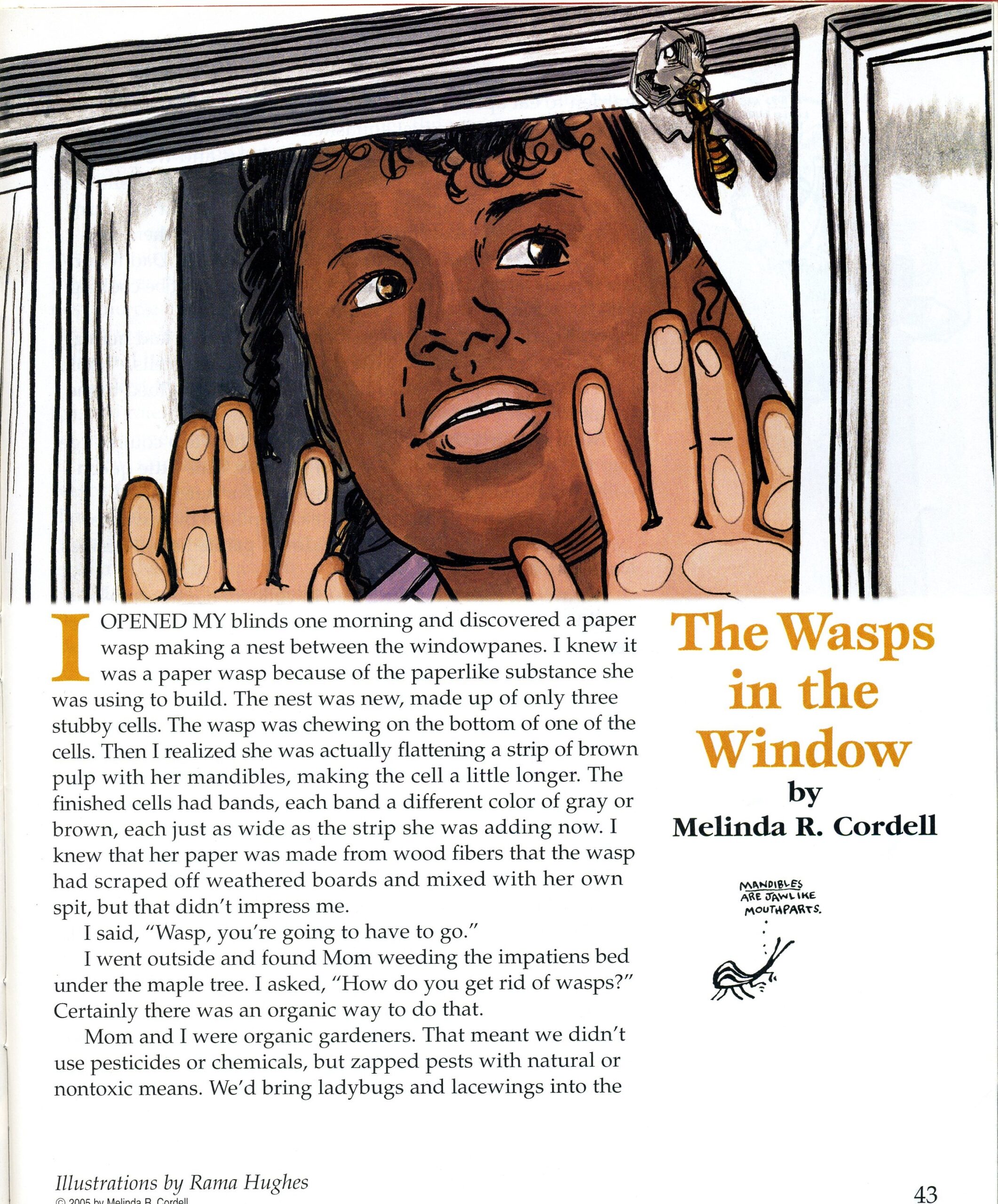 Building A Publishing Empire
Melinda R. Cordell has written a truckload of YA novels, including the Dragonriders of Skala series (like Game of Thrones, only with Vikings), and her newest series, the Dragonriders of Fiorenza, which is a six-part series (so far) set in Dante's world of medieval Italy.
A former city horticulturist and a long-time garden writer, Melinda has also written 12 books in the Easy-Growing Gardening series and has started a new series, the Hungry Garden series, about growing food plants in small spaces and unlikely places.
Melinda lives in northwest Missouri with her husband and two kids, the best little family to walk the earth, and is writing about 24 books at once, fueled by passion and also caffeine.
If you want to keep up with her, subscribe to her newsletter (below), buy her 31 books, or drop her a friendly note at [email protected].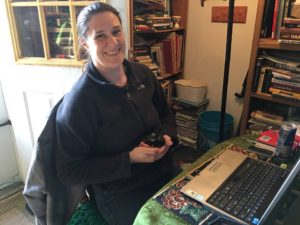 From the author:
I got my bachelor's degree in Horticulture, then earned my Master's in Writing for Children from Hamline University, where I worked with some amazing writers. My fiction and articles have appeared in Cricket, Highlights, and The Horn Book, as well as Organic Gardening, Birds and Blooms, and Grit.
I published my first book in August 2016, Courageous Women of the Civil War – and the very next month I started self-publishing. Altogether, I have 26 books out right now with more coming down the pike. I have a series of 11 gardening books, as well as the Dragonriders of Skala series, which is like Game of Thrones with Vikings and dragons, as well as sundry other books.
I'm having a blast right now.
I'm a former horticulturist turned proofreader, a chicken wrangler, small-time naturalist. If I were a bird I would probably be a nuthatch. No specific reason, I just really get a kick out of nuthatches.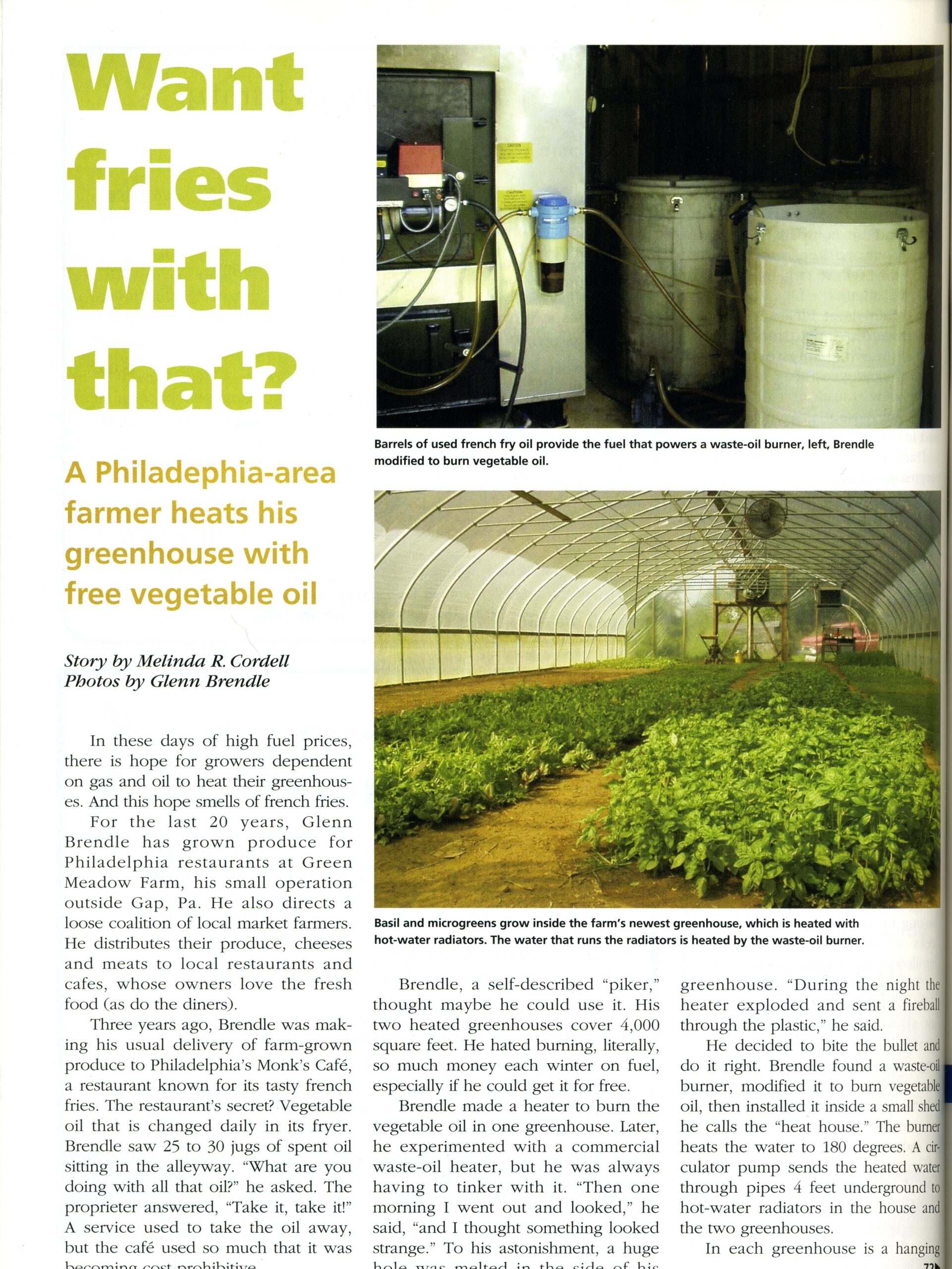 This is me when I was the horticulturist for the St. Joseph Parks and Rec Department, lying down in front of the fan to cool off. The dog's name was Marcus -- I wrote a short story about him in my book Fifteen Inches Tall and Bulletproof because he was the best damn dog in the world.