My mainstay all through my life. I got my masters of fine arts for writing for children from Hamline University, graduating in 2012 (three weeks before I had my son), and I worked with a lot of great writers. I absolutely love those folks and miss them all the time. I prefer writing for young adults because they're so much more interesting to me than adults. They're exploring their world and getting ready to jump into the unknown, and you get heaping scoops of drama and silliness and resilience and quiet courage. And they're fun. I kind of like fun. So here I am.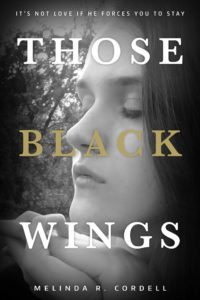 Kay Bachmann leaps into her freshman year of college, eager to start fresh and be the girl she's always wanted to be. She meets Carter, who falls for her like a skydiver with a busted parachute. He sweeps her away in a whirlwind romance, and before Kay can think straight, they're going on dates. But when Kay discovers a family secret, she starts looking at the relationship in a whole new light. And it's not pretty.
Then she meets her old friend Wyatt again – who she's loved desperately for so long. Kay tries to break free of Carter, but he raises the emotional ante and attempts suicide right in front of her. That act pulls her right back to his side.
Kay knows she cannot stay with Carter. She knows that his next attempt may be fatal. But she wants, above all, to live her life on her own terms – not on somebody else's.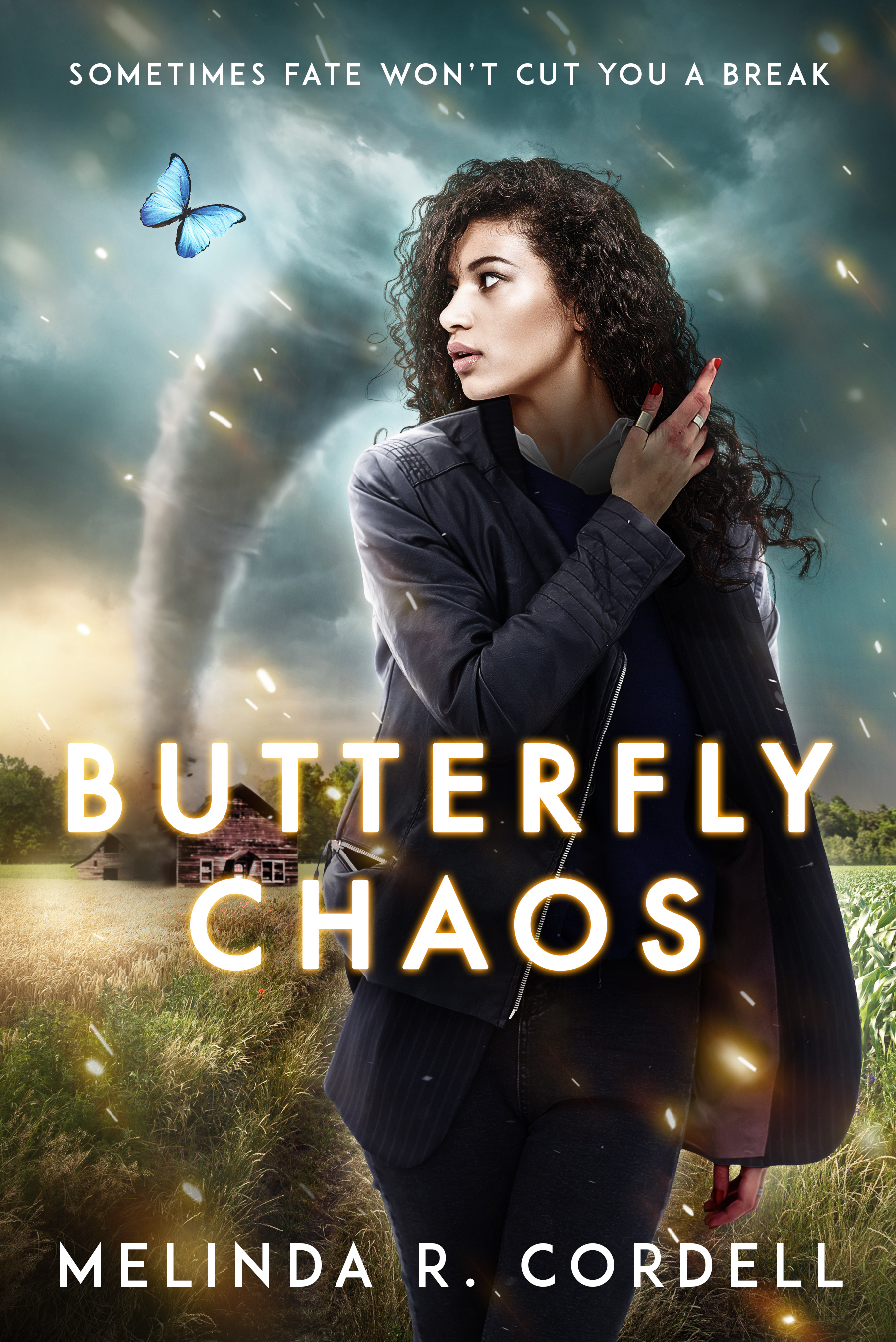 Three months after her cousin Toni died, Cassie is still reeling. Toni's best friend now ignores her in the halls. Cassie's cousin is dating the girl who torments her in gym. And Cassie has maybe a teeny-tiny crush on the boy who found Toni in the river.Then Toni's ghost visits Cassie and reveals that in two nights, a powerful EF3 tornado will rip into a dance hall, killing those three kids.Cassie sets out to keep everyone from going to the dance. As she argues and cajoles (and stockpiles minor munitions to clear the building, just in case) she uncovers stories about her friends' connections with Toni - and all the reasons they refuse to skip this awesome dance. Why does everyone have to be so bullheaded! Despite everything Cassie does to change their destiny, they find themselves directly in the killer tornado's path. In those last moments as the tornado bears down on them, Cassie must find a rock to cling to as the whole world is torn to pieces around her.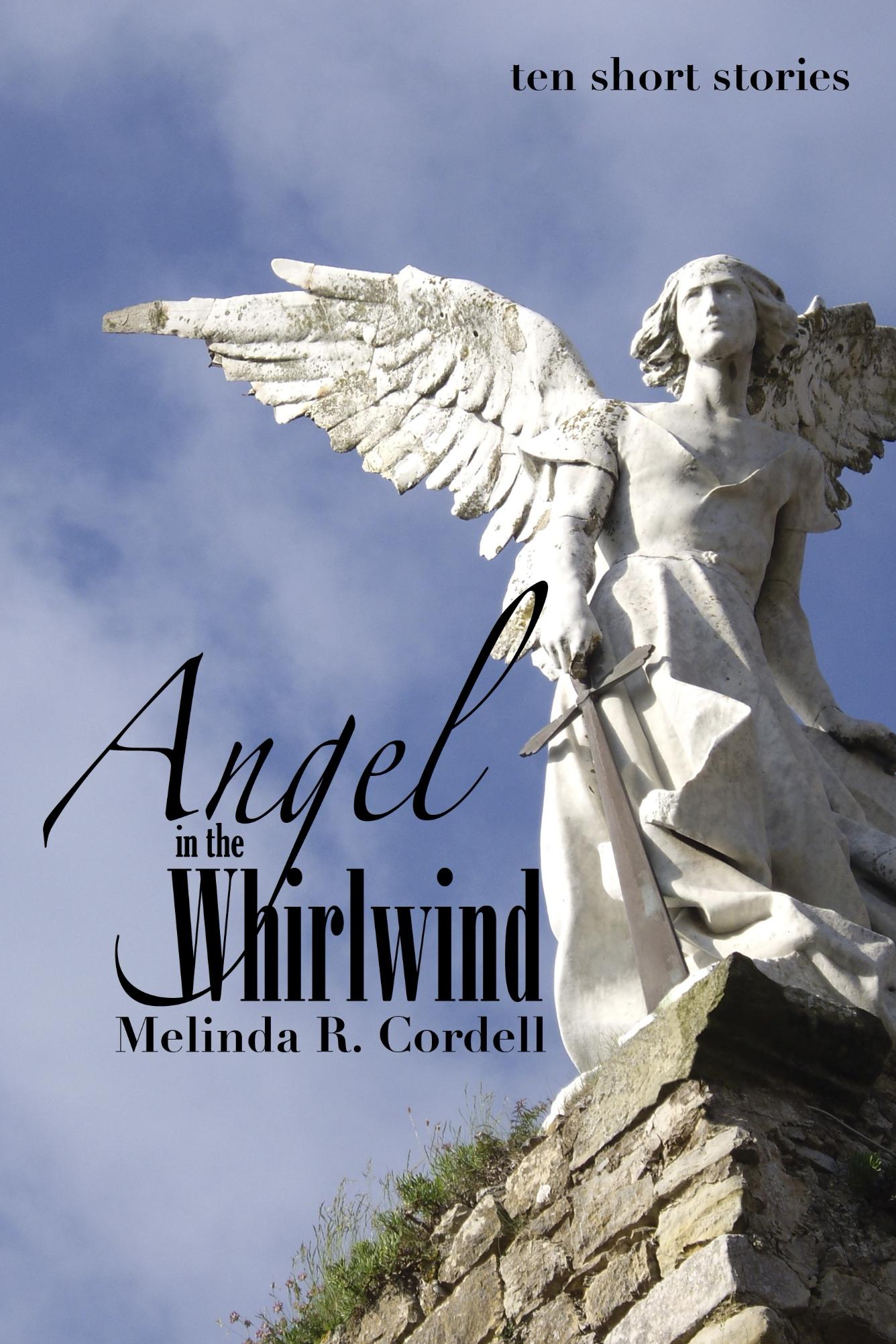 A stunning collection of inspirational short stories, each with an angel at their heart.
A young musician fights to overcome his past as he returns to life. Fiona tries to bury the memory of her rape, until an angel overturns everything she knows. Cass is forced to share the same space as the stepfather who destroyed her life. And Lydia, who uses a wheelchair, is going on a date with Jake - if she could just find a way to climb into his monster truck.
This diverse collection of ten powerful stories - even some funny stories - demonstrates the scope of Melinda R. Cordell's imagination and her power as a storyteller.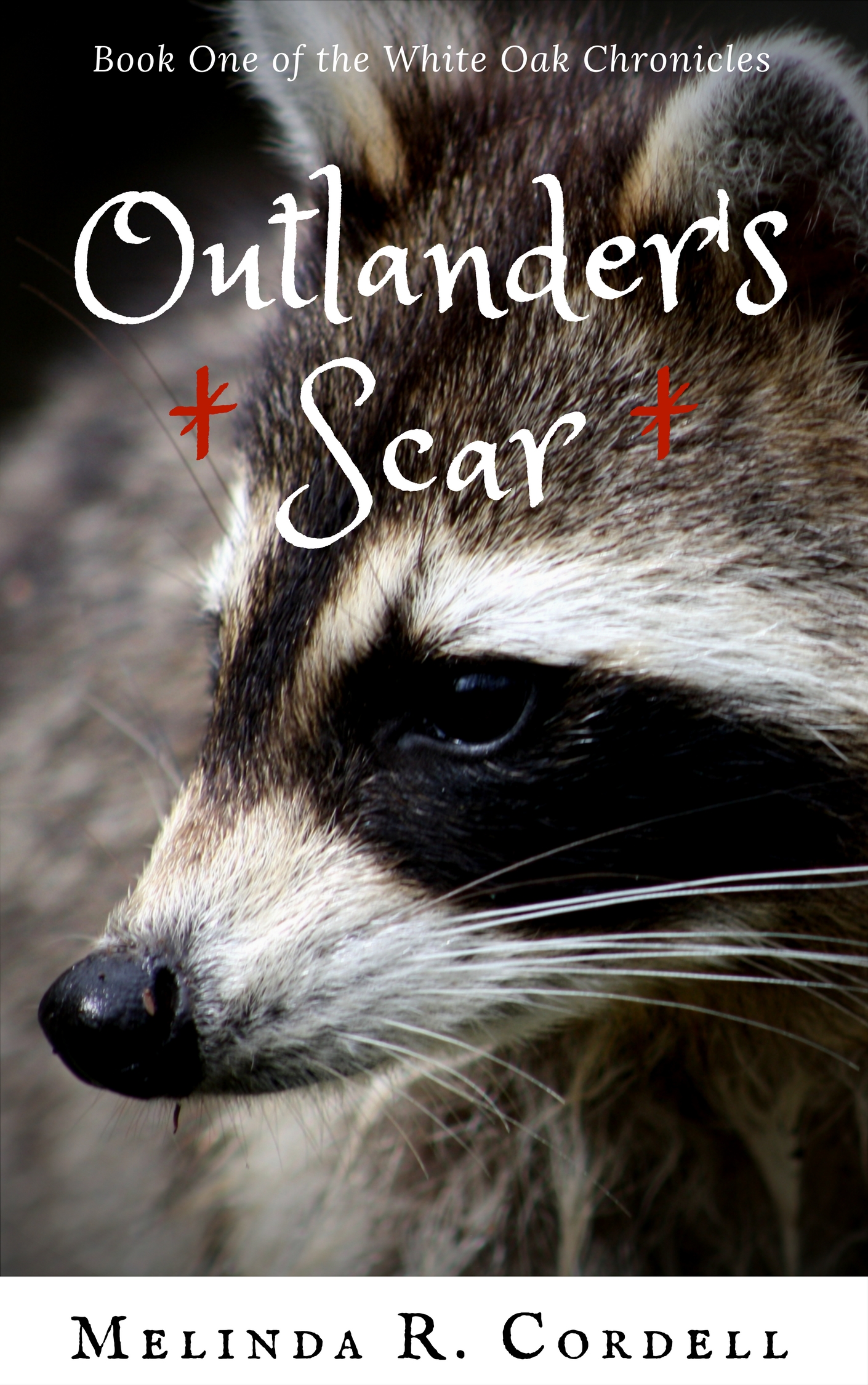 Outlander's Scar
Acorn fights like the ancient warriors – as a yearling, he doesn't have the weight to throw around – and loves the stories of the warriors, the Qelvska, who began the line of chieftains that now rule the raccoon tribes everywhere.  Power and strength are Acorn's goals – but then Catface, the leader of the outlanders, attacks him and gave him the outlander's bite, the mark given to raccoons cast out of their tribes.  Though Acorn did no wrong, his tribe shuns him.  When another raccoon steals the chieftainship and exiles Acorn, he lashes back by stealing away the sister of death, which Catface was calling forth.  War brews between outlanders and tribal raccoons, and Acorn knows that the only ones that suffer will be the innocents. But he's not going to let that happen.