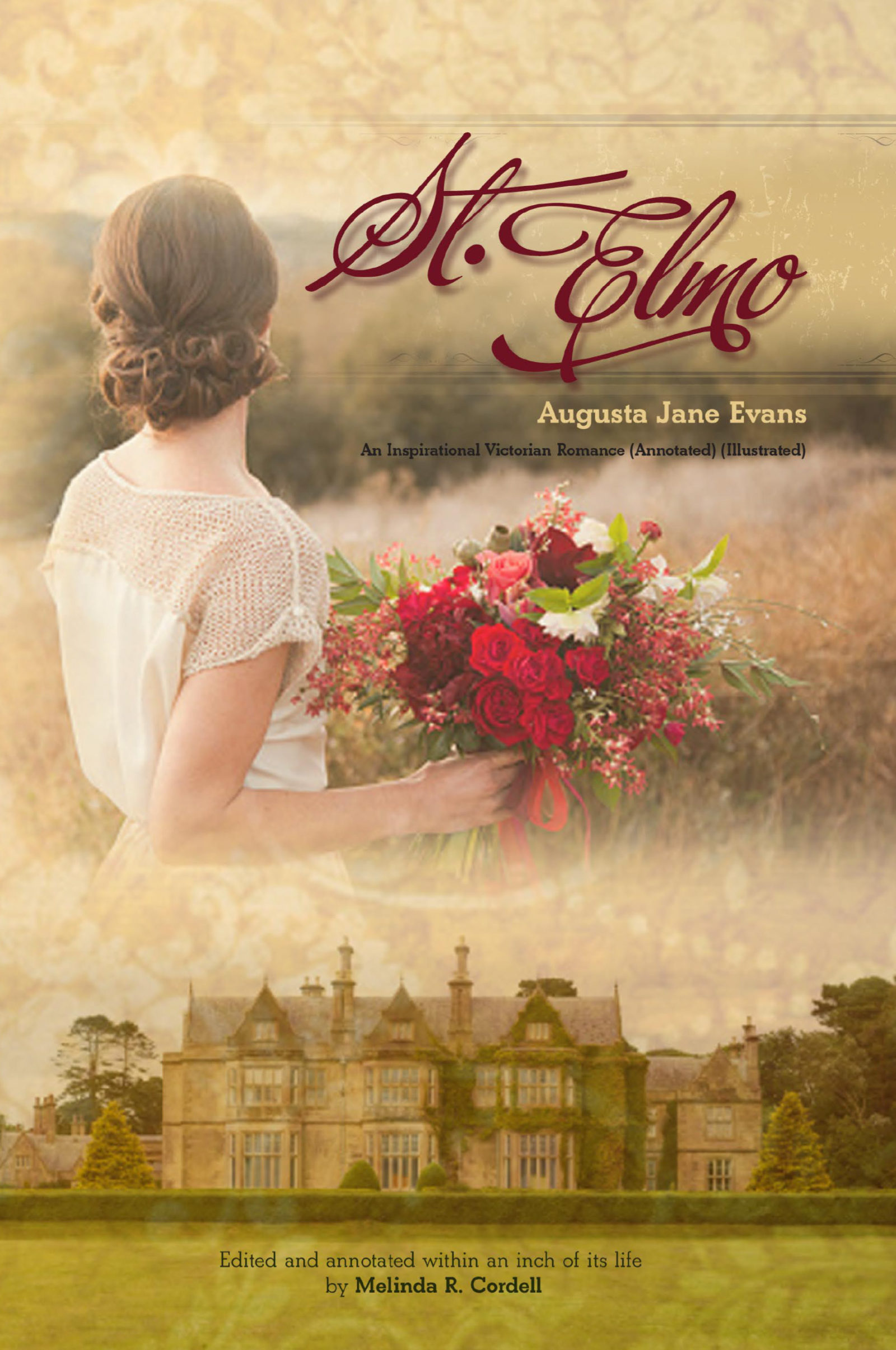 From that brief summer dream she was aroused by some sudden noise. Starting up, she
saw the sheep bounding far away, while a large, gaunt, wolfish dog snuffed at
her hands and face.
Once before, Edna had seen this dog chained near the stables, and Hagar told her he was "very dangerous," and was never loosed except at night. The expression of his fierce, red eyes as he stood over her made her freeze, her heart pounding.