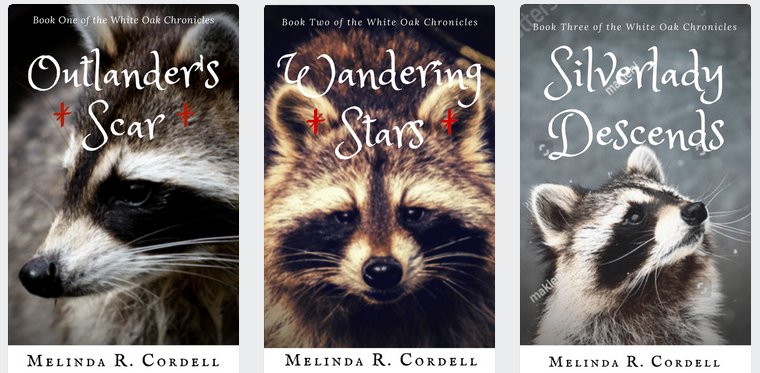 So you might be thinking, "Well Melinda, why are you self-publishing after saying, all these years, that you want to be published traditionally?" To answer that, let me show you these pictures. These are screenshots of my "Agents" file in my email account, showing all my queries that I've sent to agents over the last few years. (A query is how you sell your book to an agent -- generally it's a cover letter that introduces you and your manuscript, plus a sample chapter of said work.)
If anybody has been wondering why I've been blue in the 2014 and 2015, the photographs will give you a little idea. (Actually, I had quite a few pages of these -- more than I have shown here.) Every one of these queries ended in a rejection. My list of rejections goes back a lot farther than this. I definitely don't know the total number of rejections I've gotten since I started sending out my stories in 1996. (That was my raccoon story -- man, that first one was scathing!) My rejections easily number in the hundreds. I don't want to know how many hundreds. It is possible that they've reached into the low thousands. I sent out a lot of stuff over those 20 years.
I tend to have a tough skin about rejection. But you know, even after I FINALLY sold the Civil War book, I thought that agents might show some interest in me -- but if anything, they've shown less. Who knew! I just stopped writing altogether, and then I was low as could be. I've always written. That's all there was to it. And when all these professionals kept telling me no no no no no no, well, I gave up. I always thought I was a writing hotshot, but I had all these guys are over here telling me I wasn't. Maybe they were right.
Today is my one-year anniversary in self-publishing. Angel in the Whirlwind, my first self-published book, came out today last year. Today I self-published Outlander's Scar -- my 14th book. Fourteen books in one year! Something I could not have done in traditional publishing.
And I can publish whatever I want. Nobody's telling me, "There's no market for raccoon books/short-story collection/books about weird Civil War beards." It's just me saying, "Look at these Civil War beards! I'M GOING TO PUBLISH A BOOK ABOUT THEM." And lo, it is done. I put them out there and I create the markets for them. If they don't sell, it's cool, I just publish another book!
What's even cooler is that I'm not just the author, but I'm the art director and the book designer. I never knew that making covers and formatting pages was so much fun! I've learned how to use Canva to make ebook covers. I'm flailing around with Gimp in order to create books with front and back covers. I'm digging into different font choices that are available in MS Word to build gorgeous book interiors. (So far my favorites are Palantino Linotype, Perpetua, and Centaur.) I get all these old-timey illustrations from old gardening catalogs in the public domain on Flickr. The National Archives have digitized all these old illustrations that have been a godsend for my gardening books.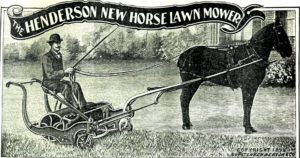 It's a very hands-on process. I'm a little nitpicky about all this but I want the work to be good and look good and be fun to read. Also, I kind of fall into a rabbit hole looking at old pics on Flickr, but dang, when I do some digging, I find the coolest pics.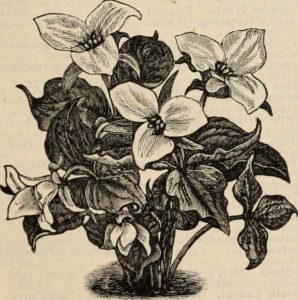 I love writing again.
Love it.
Looove it!
Now that I'm looking into my second year of self-publishing, I am excited about writing. I'm excited about getting my stories out there. I'm excited about expanding my audience. And I'm looking forward to learning more about marketing myself, about stretching out of my comfort zone. I learn the most when I stretch myself.
I'm having so much fun, and I'm even earning money at this. I sink a little over half of my proceeds back into advertising, but I'm still in the black. And I like that I'm getting these stories out of my computer where they've been languishing and out into the world at last. Took me long enough!
Ha ha, this is a long post, but I figured you guys ought to know what's going on over here. You'll see more books from me in the next few months, since a lot of my stories have been revised and polished to the moon and back. (Maybe that's why the agents didn't want them -- who knows?) A lot of folks who are close friends remember my raccoon stories, including the first one, which is now Outlander's Scar. I'll be publishing the other two books in the trilogy -- but I'll also publish a very, very early version of Outlander's Scar that I wrote in 1995-1996. I drew all these little spot illustrations for it when I was working nights (and going to school). It's a very different book from Outlander -- and I am totally going to publish it. Something that I could not have done with traditional publishing!
I'm also going to publish a previous version of Butterfly Chaos, which I worked on with Gary Schmidt at Hamline. I'll probably set this up as an permafreebie, since it's in many ways similar to Butterfly, and not as polished. At any rate, you can look forward to that one too. As well as many others!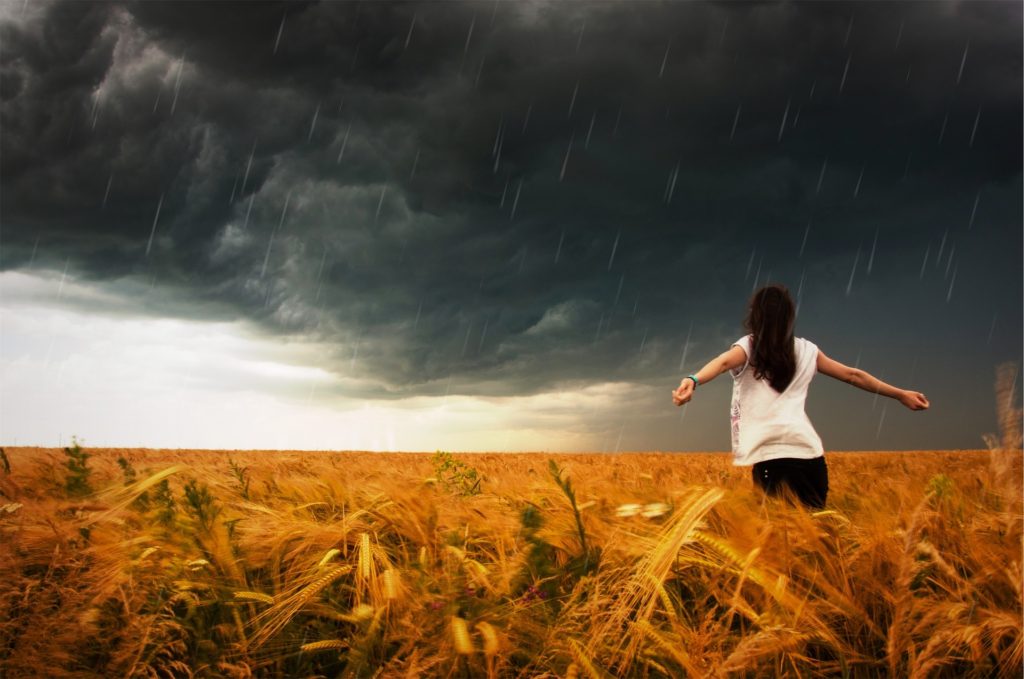 I'm looking forward whatever happens next. It's going to be a lot of fun. I hope you stick around and join me for the next part of the journey.