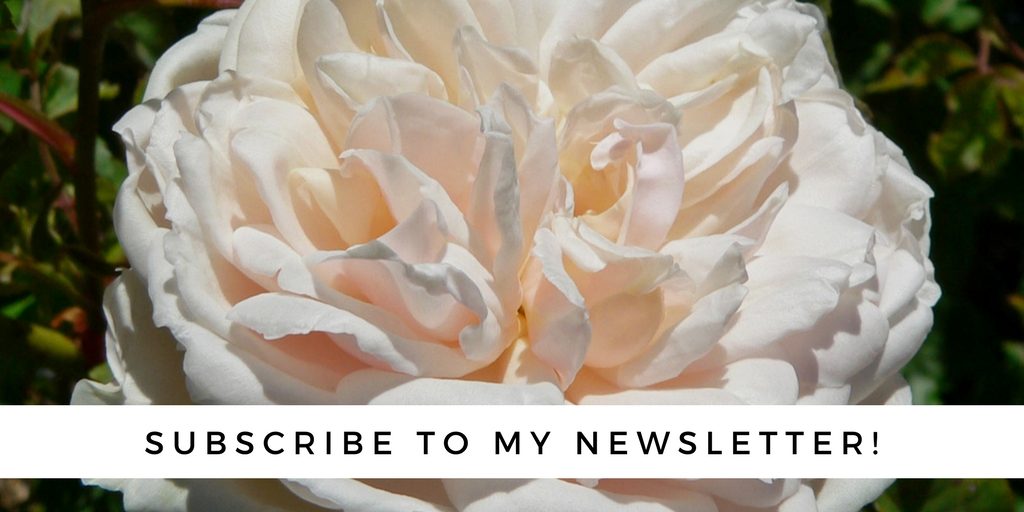 To recap: My book, Courageous Women of the Civil War: Soldiers, Spies, Medics, and More came out in August of last year. Shortly after, several things happened. I was at a local author's showcase with my one book on the table, and folks I knew and admired had a whole little stack of books that they'd self-published on the table. "Well, I need to have more than one book on the table to sell!" I thought.
About the same time, one of my writing buds, C. Dennis Moore (shoutout!), showed up and told me about how he'd been self-publishing books and doing pretty well at it. I was sold.
My first book was Angel in the Whirlwind, a collection of ten short stories. Then I came out with Don't Throw in the Trowel! Vegetable Gardening Month by Month, followed by Rose to the Occasion: An Easy-Growing Guide to Rose Gardening. My latest book is Butterfly Chaos, which I wrote as my creative thesis when I was getting my master's for writing for children at Hamline University.
Due to overtime at work, I have to cut back a bit. I also want to start learning more about marketing online — which includes these newsletters. I do want to publish a Perennials book before spring, though.
Thanks for joining me this early in the game. I hope to make it worth your while.