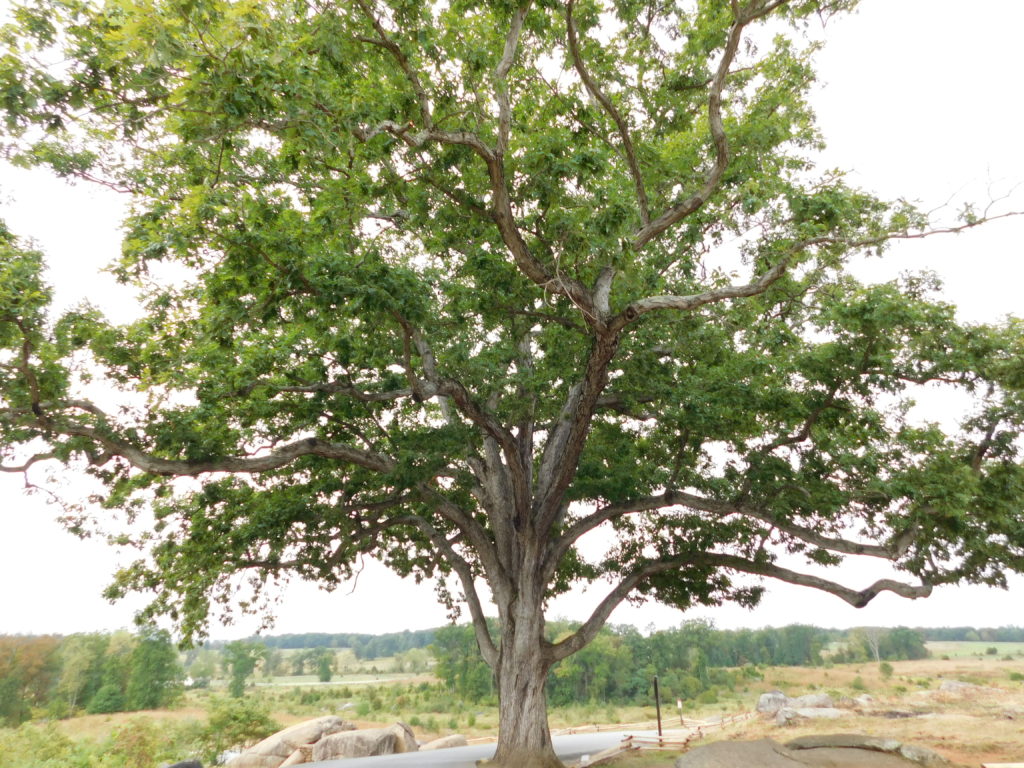 I had a total blast at Gettysburg. I climbed up the Longstreet Tower three times in two days, just because I could I suppose, learned about the cavalry fights to the east, walked Pickett's Charge, went to the big places, and even saw a Segway tour which was … different.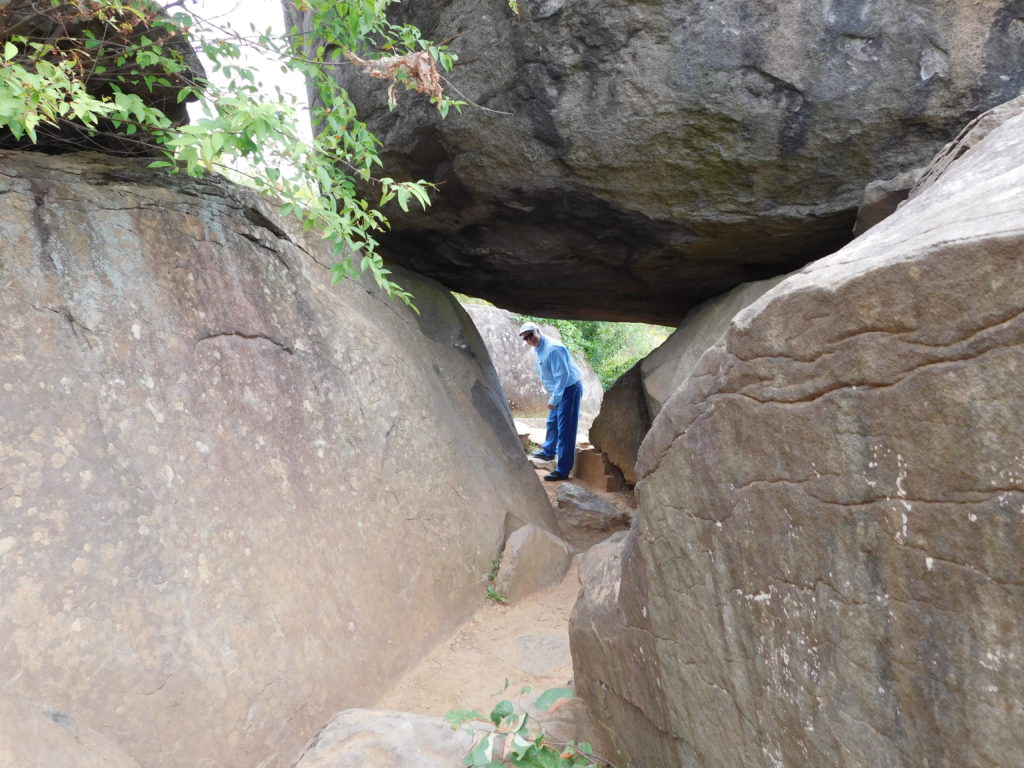 I never appreciated the scope of the battle until I walked through this place. You can walk and drive for miles and still only see a fraction of the battlefield.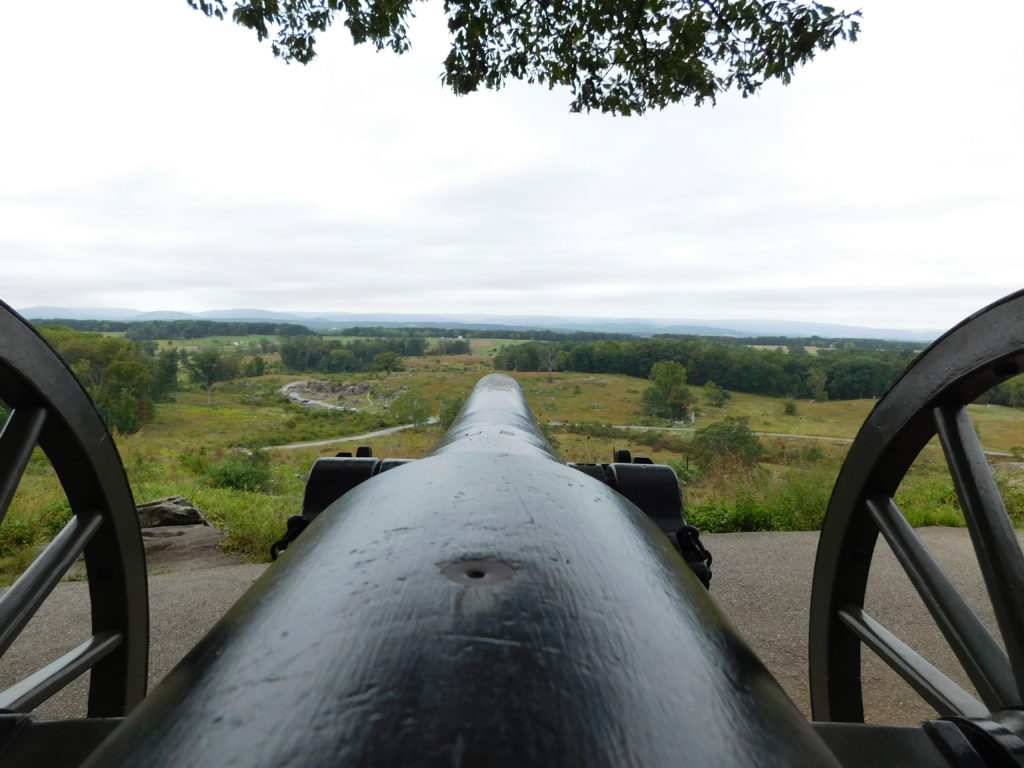 I'd go back in a heartbeat if I could, and hire a battlefield guide. One of the folks in our group was telling about the qualifications the guides needed to work on the battlefield (she was studying for it) and they were arduous.