Five star review: "Once I opened this ebook I couldn't stop reading. I stayed up all night fighting sleep to get to the end. Melinda has written a story that will take you on a rollercoaster ride of emotions. So keep a box of Kleenex near by. Wish I did. I truly connected with this story. Thank you Melinda for taking me on this ride. You reached a part of me that very few authors do. And I loved it."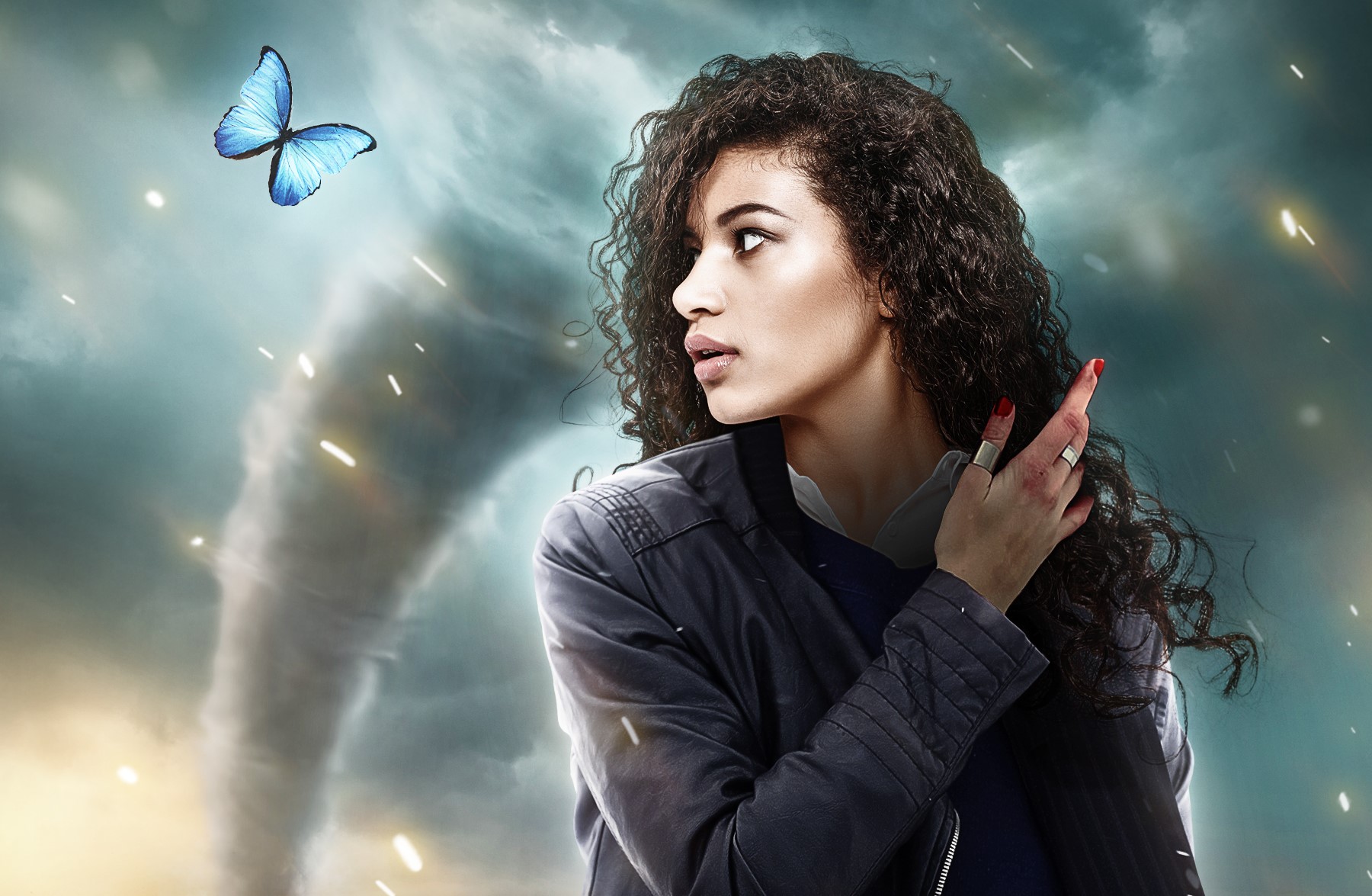 When I sent Butterfly Chaos out to agents, I got well over a hundred rejections on it — a number of agents requested the full MS but they all ended up passing on it. So I published it myself. This novel is the one that gets the most love from its reviewers. Funny how that works.
Butterfly Chaos grew out a book I worked on with Gary Schmidt and Mary Logue when I was getting my MFA for writing for children at Hamline University. During the semester I was working with Gary, my dad was dying of Lewy's Body dementia. Dad died just before my last semester at Hamline, and after his death I worked on the book with Mary.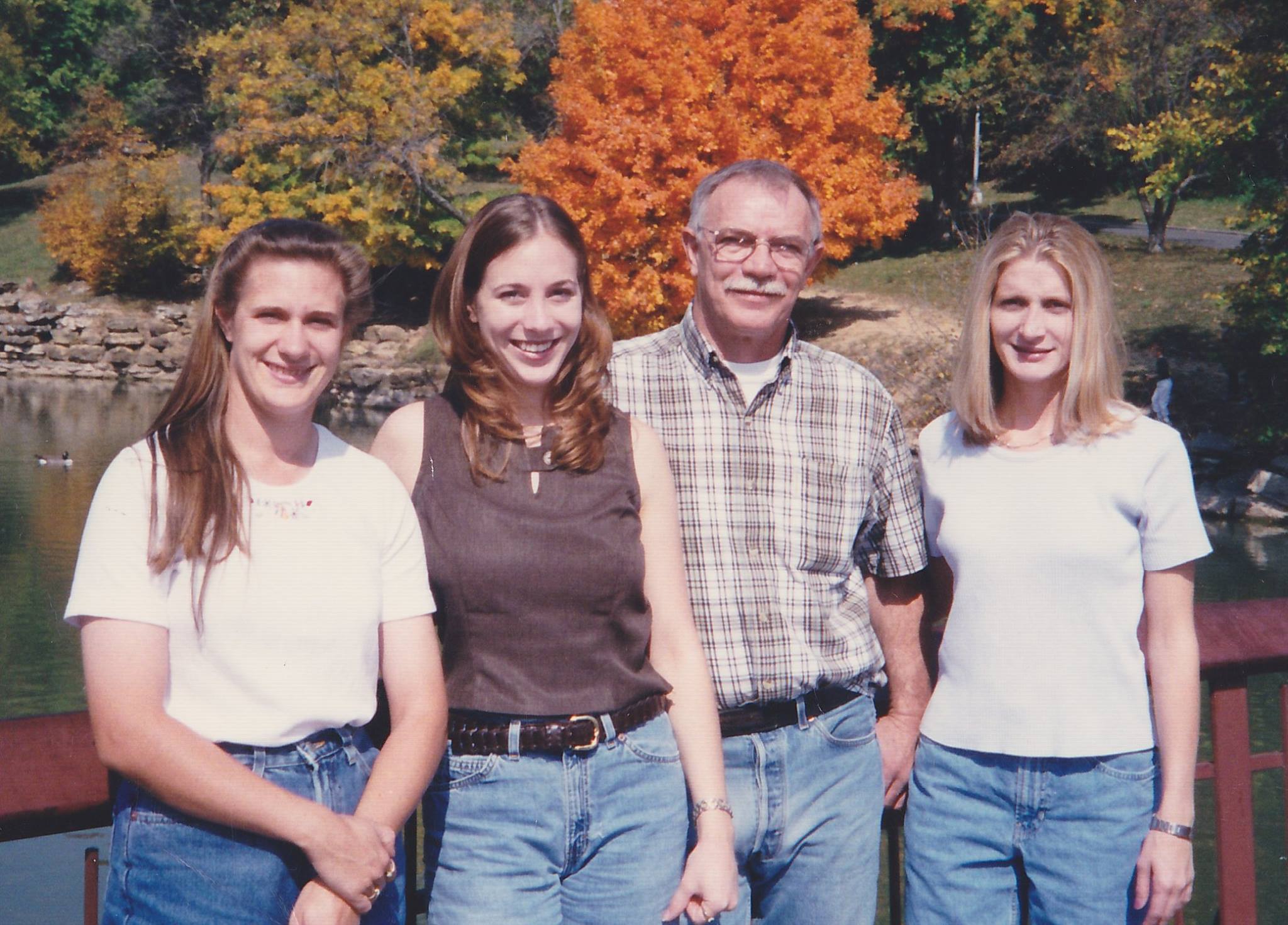 Butterfly Chaos grew out of a number of events in my life. One catalyst for the story was when a friend of mine drowned a week after we came back from church camp, when I was 12. A year or two later, four kids died in a bus accident when I was in junior high, in 1983. One of them was a student helper in my English class. I think I had a crush on him, though I didn't understand crushes at the time.
(Side note: I did not figure out crushes until I was a freshman in high school and fell for a trumpet player during a band trip. I could not figure out why I was compelled, in a bus full of freshmen, to keep turning around and staring at this guy during the whole trip. But, you know, he was still very good to me about it. I won't lie, he was a real jerk to everybody else – but he was just as kind as could be to me, even though I couldn't hardly speak to him. FYI, that guy is Jake in the book.)
Butterfly also ties in a bunch of other events. It's about my own family, and their losses. My relationship with my cousin, where we'd be friends one minute and arguing the next. My life in Nodaway, a tiny river town where just about everybody was related to me, and all the families there had relationships stretching back over decades, and how I deeply love my little town (which is completely flooded right now). How tragedy affects people in a small town. And my love for these small towns in Missouri that I call my home.
And then there were the tornadoes. I used to be terrified of them when I was a kid. So I put four tornadoes in the book. Because when you're writing, you have to write what scares you.
From the book:
A huge wind slammed into the hall, and napkins and dust and rain cycloned all over, and the biggest roar you ever heard shook the air. "Get downstairs!" the future Cassie screamed, and people started running toward the basement door. Lightning exploded outside, huge blue flashes which – no, that was not lightning, those were the transformers blowing — and BOOM everything went dark and the sound equipment went silent.
Now all I heard were screaming kids running for the basement, trampling and shoving. I heard the clatter of debris against the walls outside, and a grinding, tearing noise that was more than the wind.
"Come on, Big Mike, come on!" Toni yelled, but the huge roar from outside told me it was too late.
The windows exploded. My future self, at a dead run across the hall, flung up her arms amid the flying glass. The wind flung a folding chair at Liza's legs and she cartwheeled headlong over it. Jake stumbled as he turned and ran back toward her. Big Mike wrapped his arms around Karen and spun so his back was to the doors —
–just as the wall disintegrated over all of us with a noise that I never wanted to hear again.
When I was working on the book with Mary Logue, I had most of the elements in my book in hand, except for one.
"Mary, do you have any idea what the tornado in this book is about?" I asked her.
"It's grief," she said.
Man, you talk about an epiphany. She hit the nail right on the head. See, this is why we all need to work with poets. They know stuff.
Anyway, Butterfly Chaos is probably my best book of all those I've written. If you grab a copy, read it, and please take a few minutes to post a review. More reviews help this book rise in the ranks on Amazon.